Monday January 16, 2023 | 6:00 PM (ET)

You're Invited!
Ada: AI Community Cocktail Event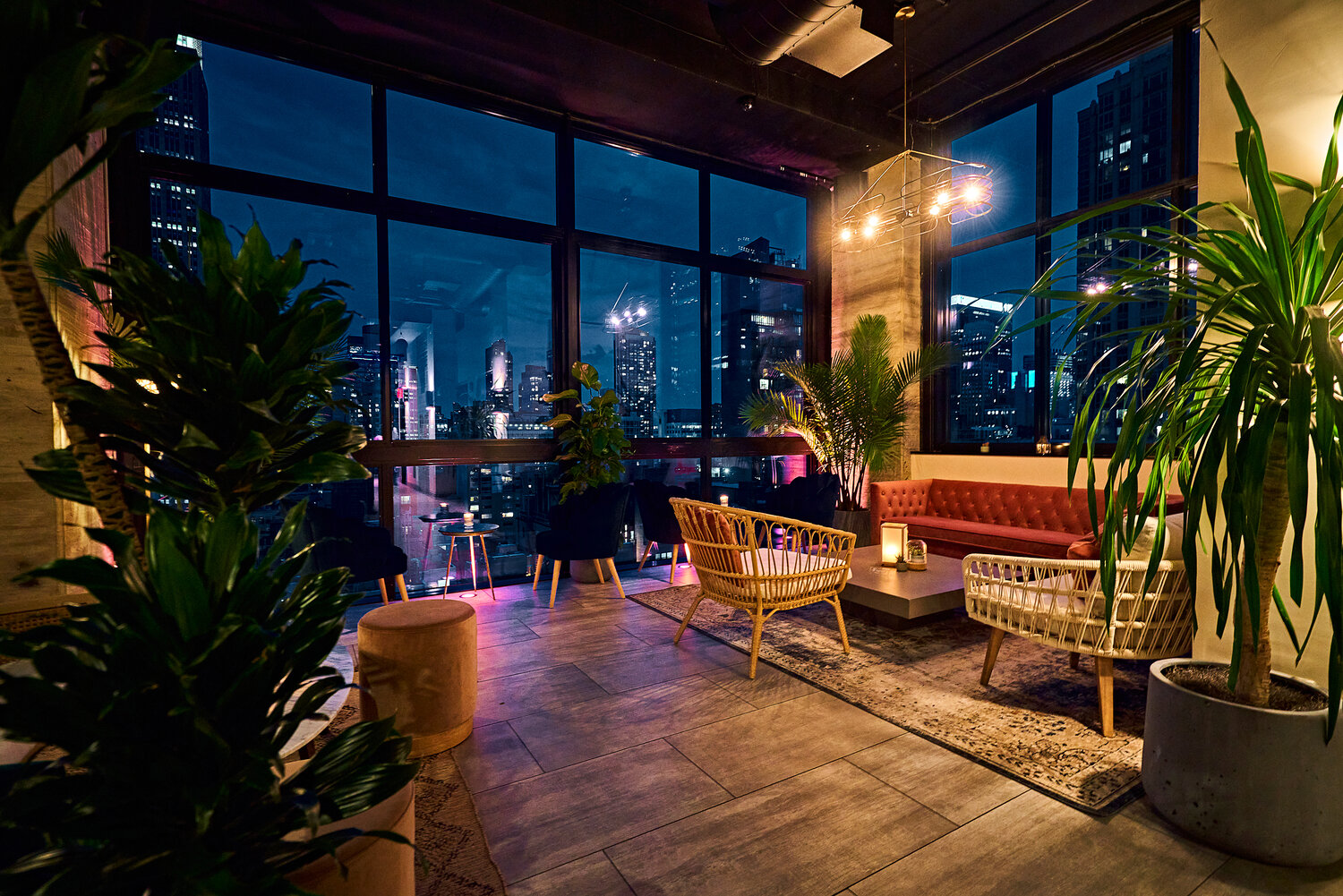 This event is by invitation only and registration is required to attend.

Join us for an evening of networking and insightful conversations, accompanied by delicious cocktails and canapés.
Starting from 6pm to 9pm, the reception will take place at the Daintree NYC, where you can meet our team of AI experts.
Request an invitation today, space is limited!
Location: Daintree NYC
25 W 38th St - 29th Floor
Date: Monday, January 16, 2023
Time: 6:00 PM ET