How To Build A World-Class Brand Interaction Strategy with Dollar Shave Club
Featured Speakers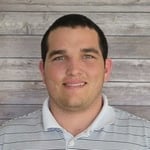 Trent Hoerman
Director, Engagement Operations
Dollar Shave Club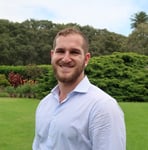 Elan Keshen
Sr. Product Marketing Manager
Ada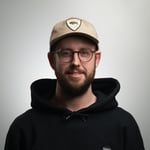 Hamish McDonnell
ACX Success Consultant
Ada
Kick off the New Year with a world-class brand interaction strategy. On January 20th, we showed you how!
This conversation with subscription superstar Dollar Shave Club and Ada taught you how to create brand interactions that drive customer loyalty. We discussed:
The benefits of having more interactions with your customers
How to adapt using an omni channel interactions strategy
How brands can learn from every interaction and optimize
Watch on demand to get the inside scoop.