March 2, 2022 • 2:00 PM EST
The Brand Interaction Gap: 5 Big Ideas for an Automation-First World
Featured Speakers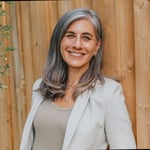 Ruth Zive
SVP of Marketing
Ada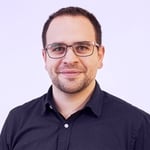 Mike Gozzo
SVP of Product
Zendesk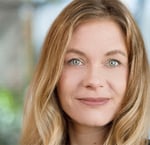 Jessie Johnson
Principal Analyst
Forrester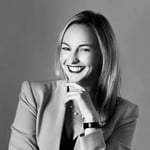 Anna Skidmore
VP Customer Care
BFA Industries
Are you looking to elevate your brand? Do you want to peek behind the curtain at what it takes to prepare for a new reality at scale?
For the modern enterprise, delivering more valuable brand interactions can be a lifeboat — and the key is providing a truly VIP experience to everyone your business cares about.
Join Ruth Zive, SVP of Marketing at Ada, and her guests Jessie Johnson, Principal Analyst at Forrester, Mike Gozzo, SVP of Product at Zendesk and Anna Skidmore, VP of Customer Care at BFA Industries. as they explore 5 big ideas for an automation-first world.
You'll get a first look at:
Evolving customer and employee expectations
How to look at data to make the right decisions across your organization
What it means for your brand to serve international markets
Addressing the challenges of a remote, asynchronous employee experience
Exclusive Ada data and analyst insights from around the business and technology ecosystems
You'll also get a chance to pose your own questions to the panel.
Watch the conversation on demand now.